by Bekke Abe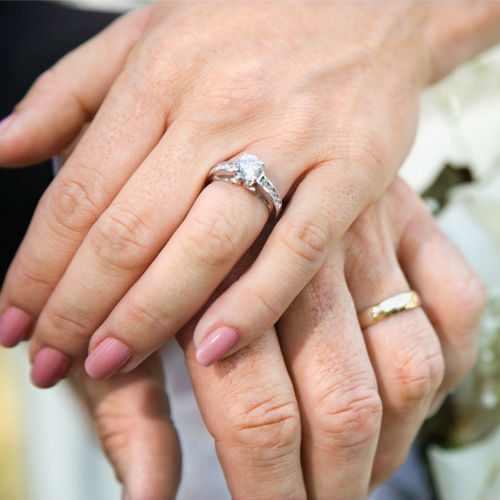 Statistics shows that divorce affects a variety of couples. It affects those who share the same religious beliefs, who are educated or not educated, the rich, the poor, the young, the old, those with children, and those living in the city or living out in the country. So, in the midst of the rising divorce rate, the question then arises: Why get married? Why is marriage important?
As couples get further into their relationship and their love starts to deepen, they start to think about whether or not to take the next step, which is marriage. Figuring out how to handle preparing for talking about marriage, children, finances, in-laws, and other personal problems, can trigger anxiety, worries, and doubts.
So, what do couples think about when it comes to taking the next step? 
How do I know if we are meant for each other?

Is my partner's value and beliefs aligned with mine?

What is the big plan? Do we want children? Where do we want to live?

What is the expectation in regard to time spent with extended family?

What things do I not know about my partner?
So, what things should one start thinking about when it comes to taking that next step?