Enjoy Life Again
High Quality Counseling Services Throughout the Los Angeles Area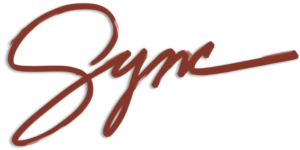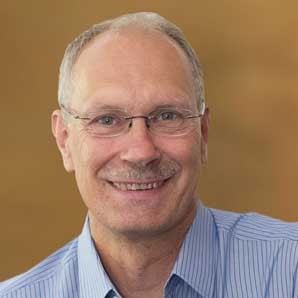 Curtis Miller, PsyD, DMin, LMFT
Executive Director, Psychoanalyst
Sync Counseling Center
Client Care Update:  The Covid-19 pandemic has, for the foreseeable future, demanded that we rethink how we deliver care in ways that reduce the risk of further spreading this virus. Sync Counseling Center is offering the use of telehealth as one approach that can help keep both patients and therapists safe during this time of crisis. In-person sessions will be reserved only for patients in crisis, and will be determined at the discretion of your therapist.
You can experience lasting change through genuine relationships.
It sounds almost too simple, doesn't it? Yet when we are truly understood by another as we are, something shifts deep within us. We're able to find peace and intimacy again. We learn new ways of expressing ourselves and receiving others. We reconnect with what's most important and enjoy life to the fullest.
That's what counseling is – a genuine, healing space for you.
We're dedicated to that journey. We are a community of high quality therapists in the Los Angeles area. While we specialize in many different areas – anxiety, depression, couples, addiction, family, trauma – we are dedicated to the idea that genuine relationships are the most powerful force for change in your life.
Contact one of our therapists so you can take the first steps toward change today.
Counseling for Children, Teens, Adults, Couples, & Families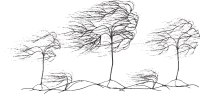 Choose one of our counseling locations throughout Los Angeles
Whether you're looking for counseling in Pasadena, Downtown Los Angeles, Sierra Madre, Santa Monica, or Burbank, we have a high quality counselor that's right for you. Each of our locations has several counselors for you to choose from, so you can find the best fit to help you move forward.
WHAT'S DIFFERENT ABOUT SYNC?
At Sync, you'll discover how meaningful connections lead to healing and lasting change. We are a community of therapists and counselors in Pasadena, Sierra Madre, Downtown Los Angeles, Santa Monica, and Burbank.
Sync Counseling Center is dedicated to helping people heal and discover renewed health through meaningful connections in counseling, marriage counseling, and Christian counseling.
If you are experiencing isolation, relationship troubles, marriage problems, addictions, anxiety or depression, reach out today. Click "Get Help Today" to send a confidential message to one of our therapists.
Contact a therapist today
A therapist will call or email you back within 24 hours to hear more about your concern.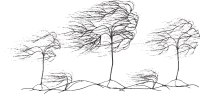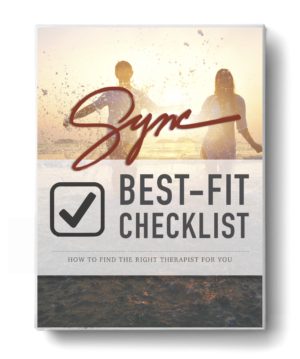 Picking a therapist can feel daunting,
but this FREE checklist makes it simple.
Learn why finding a best-fit is important
Recognize the 5 signs of a "best-fit" therapist
Choose the right therapist for you
Enter your email to download this PDF guide.
We'll be sure to keep your email address private.
COUNSELING THAT FITS YOUR NEEDS
With offices throughout southern California, Sync has an office location near you. For more about a specific location, please visit our locations page under About Sync in the main menu. We're located in Sierra Madre, Pasadena, Downtown Los Angeles, Santa Monica, and Burbank. At each of our sites you'll find a space that was created with you in mind – to help you find peace, connection, and genuine change.