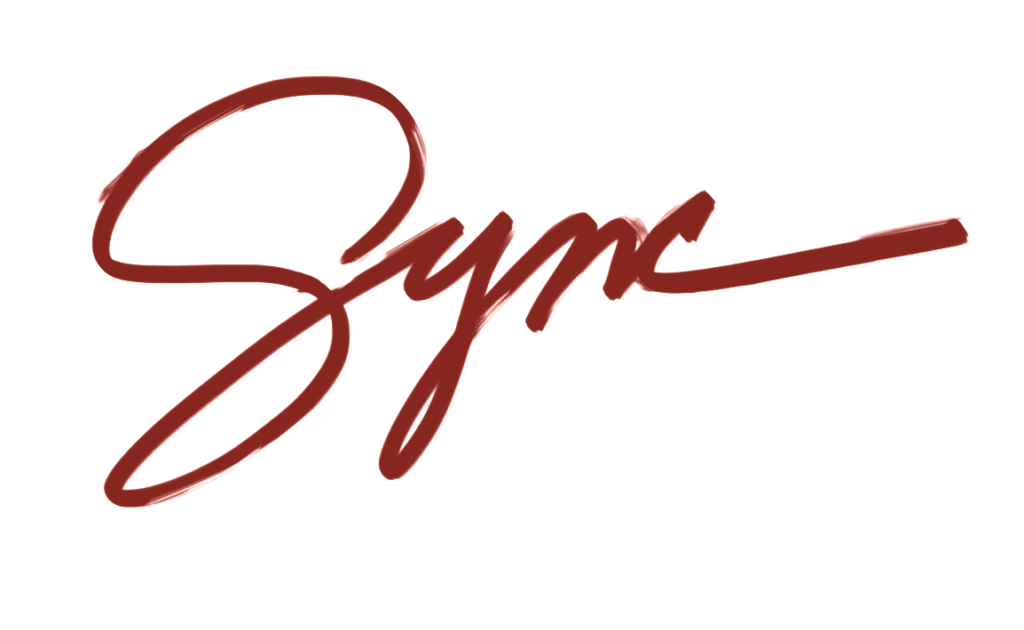 Find Counseling in Santa Monica
Sync, Santa Monica is committed to providing the best quality counseling and psychological services. Located in downtown Santa Monica, we're here to help you live your life to the fullest – free from anxiety, depression, trauma, and other difficult emotions. Don't hesitate to reach out and speak with one of our clinicians today.
Contact one of our therapists today, and set up a free consultation.
Sync Counselors in Santa Monica
We are a community of therapists committed your growth and healing. We believe true change happens when we learn to connect with others in a genuine way. That's why we are here in Santa Monica to give you quality counseling you need. And we're only a phone call away.
Trauma Counseling in Santa Monica
"Working through trauma is challenging. That's why I approach trauma counseling with sensitivity and care, and guide people toward the peace and healing they long for."
Megan Johnson, PsyD
Anxiety Counseling in Santa Monica
"High ambition doesn't have to mean high anxiety. Together we can come up for air and find space to rest and resolve anxiety. Our first steps will be to understand the history and meaning of your anxiety so you can find ways to resolve and overcome anxiety." 
Quincee Gideon, PsyD
Depression Counseling in Santa Monica
"Sometimes depression can feel overwhelming. In these times, it's important to slow down and understand your emotions. Often depression is our body's way of telling us that something is wrong and needing care. I'm here to walk with you and find the light in the darkness." 
Paul McLaughlin, PsyD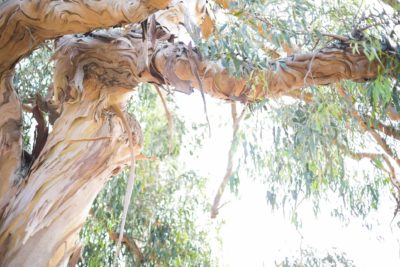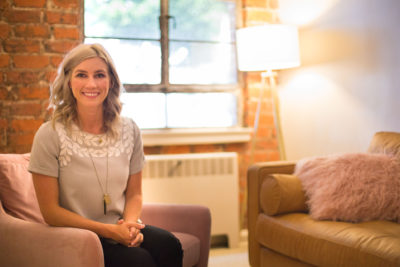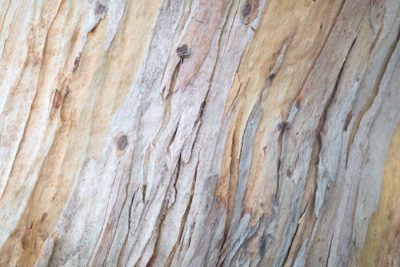 Where do I find parking for the Santa Monica office?
Parking can be found on the street or in our parking lot behind the building.
How do I find suite 216?
We're on the second floor, near the North stair case.