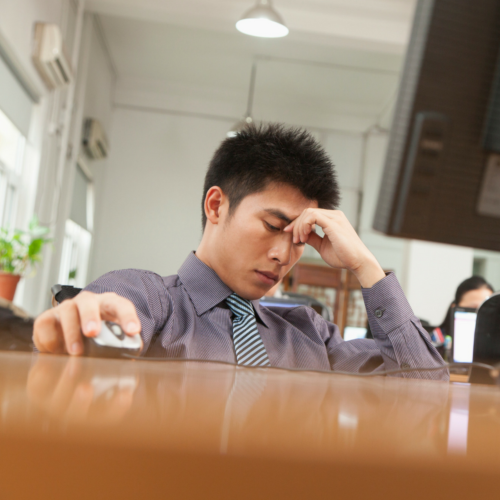 If you  have been diagnosed with ADHD, it may feel overwhelming to understand your diagnosis and what can be done to manage your symptoms. Many people are under the impression that the best of only treatment for ADHD is stimulant medication.
However, there are many lifestyle and behavioral changes that can be made to help you cope with ADHD.
ADHD symptoms differ from person to person and what works for one individual may not work for you.