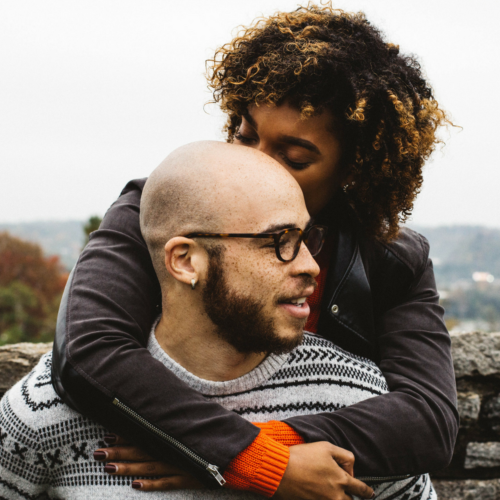 It's Sunday, and that familiar fight comes up again, leaving you exhausted. You know you aren't in a good place, and maybe you feel hopeless.  Here's the complaints I often hear from couples:
"We just don't understand each other – we're fundamentally different."
"We always argue about the same problems."
"I don't know how else to talk about our problems. We need help."
Many couples in downtown Los Angeles want to overcome their problems and know they need help, but don't seek out couples counseling. And it's often for a good reason. Here's 3 reasons couples don't go to counseling.