Flourish:
A Group for Adolescent & Teen Girls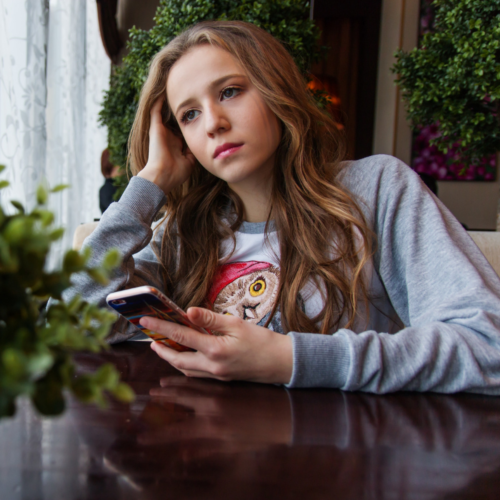 Flourish is a new support group for adolescent and teen girls being offered at Sync Counseling Center in Sierra Madre. The focus of the group will be on working through the many changes that occur in the life of a young woman. It will be led by Megan Johnson, PhD, one of Sync's therapists. The group will offer a small group discussion format and will be capped at 12 participants to facilitate intimacy among group members and the therapist.
WHO: This group is appropriate for young ladies age 13-17 experiencing any sort of transition. Issues may include:
Starting a new school year

Transitioning to high school

Applying for college

Older new sibling moving away to college

Moving

Parents divorce

Break up

Puberty/physical changes

New diagnosis
WHEN: We will meet for this teen counseling workshop on Thursdays from 4-5:30PM from July 18 to Aug 15th at the Sierra Madre Office.
There are 3 age ranges to pick from, 3-5th graders, middle school grades, and high schoolers.
REGISTRATION: This is low cost for the 6 sessions, but Sync can subsidize if you're in a low income situation. Interested parents can call Annie Miller at 626-802-5492 or email her here for a quick 15-minute information session.
Questions?  We have Answers!