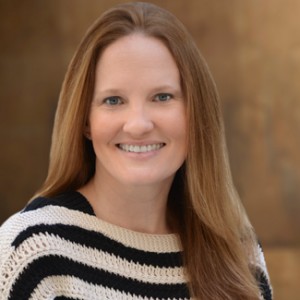 Trisha Miller
MS, LMFT, RN
Hourly Rate: $150
Accepts PPO Insurance: Yes
Sliding Scale: Yes
Office location: Sierra Madre
Depression, relationship issues, identity issues, trauma, grief & loss
Often times the best way we have to understand ourselves is by being in relationship with one another. At times, however, those same relationships make it difficult to navigate through the complexities of life. The experience of therapy can open up new ways of being in relationship and understanding ourselves in a deeper way. Regardless of our age, I've found it is important to know ourselves in the context of our current situations while also understanding how the past has shaped us.
About Trisha
Prior to pursuing a degree in Marriage and Family Therapy from Fuller's Graduate School of Psychology, Trisha Dunster received a Bachelor's Degree in Nursing from Biola University. For the past six years Trisha has been working in the specialized field of pediatric oncology. Her background as an oncology nurse has, and continues to, impact her way of being with people as they endure the unexpected challenges that come with diagnosis. Trisha can offer unique insight into the physical and emotional strain that goes along with having yourself, or someone you love, be diagnosed with an illness.
Both as a nurse and as a therapist, Trisha has considered it a privilege to walk along side people as they journey through some of life's greatest joys as well as their greatest sufferings. Part of that journey is achieved through creating a space for others to find their way; a way to a deeper, more authentic connection with themselves and those with whom they go through life.
(626) 802-5498
trisha@sync.org
Trisha is a Licensed Marriage and Family Therapist (LMFT111894)