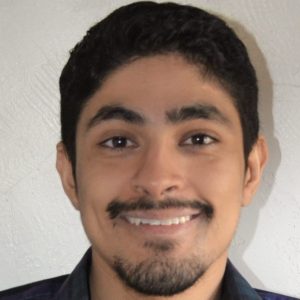 Christian Bonilla
MA
Hourly Rate: $100
Accepts PPO Insurance: Yes
Sliding Scale: Yes
Office locations: Burbank, Sierra Madre
Anxiety, Depression, Adolescents
As we go about our lives there may come a time where we enter a period of distress and struggle with the circumstances. I am certainly no stranger to this feeling, I understand it can be quite difficult and perhaps confusing.  These strenuous experiences, or desert times, can be physically, mentally, emotionally, and/or spiritually draining.
We may find ourselves feeling hopeless and lost and as result we may become increasingly thirsty for a remedy, a guide that leads us to a more comfortable and nourishing environment.  If we wander long enough in the debilitating heat, we may begin searching for a reliable source of shade, someone who is willing hear our story and provide a sense of safety during our moments of invulnerability, and that's okay.
If you are currently walking through the desert and yearn for a way out, I want you to know that you do not have to be alone. Whether you have sought help in the past or are asking yourself what this whole therapy thing is about, please contact me. I would love to be there with you and help guide you out of your place of discomfort.
(626) 360-3050 ext 431
christian@sync.org
Christian is a Registered Associate Marriage and Family Therapist #102008 under the supervision of Curtis Miller, Licensed Marriage and Family Therapist MFC 31636.