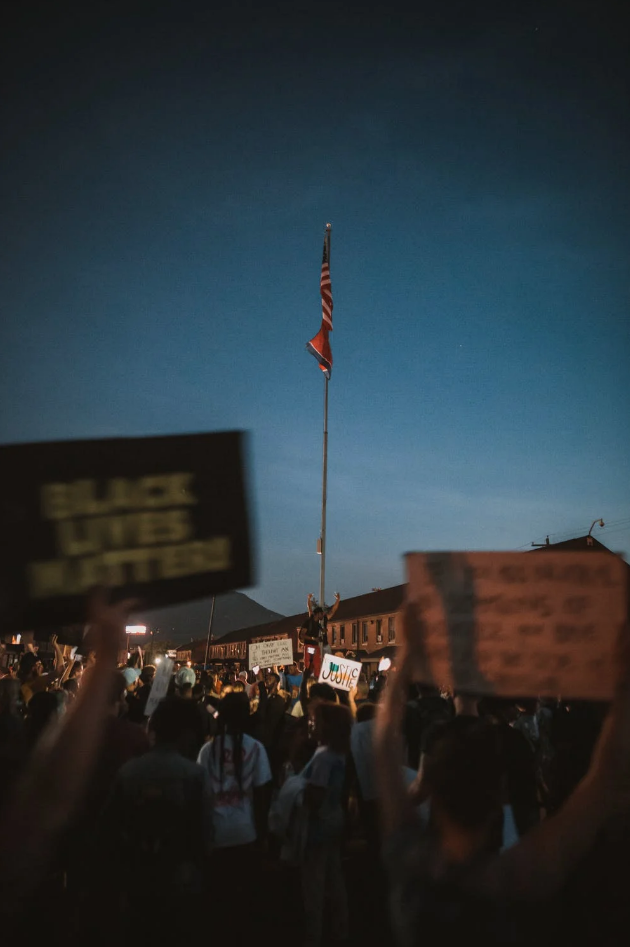 Unrest: a Nation Shouts for Justice
The past few weeks of turbulent unrest in our country shine a global spotlight on the systemic racism and injustice embedded in our history's foundation.
We grieve with our Black brothers and sisters.  Many have watched or heard of those brutal final moments in the life of George Floyd.  As fellow human beings, we are finding ways to take a stand for racial justice in our communities. Even so: Racial injustice in our society has pervasive systemic roots that are not easily uprooted.  While protests and voices and bodies raised in unity shout clearly demanding change, we also believe that real change must first start within us. We must take steps to more closely examine our own part in upholding systems of injustice.
Please check out this Ted talk by Peggy McIntosh for further leaning and reflection on the topic of racism and privilege.
Learn more about Sync: Contact Sync today.