5 Steps to Effective Conflict Resolution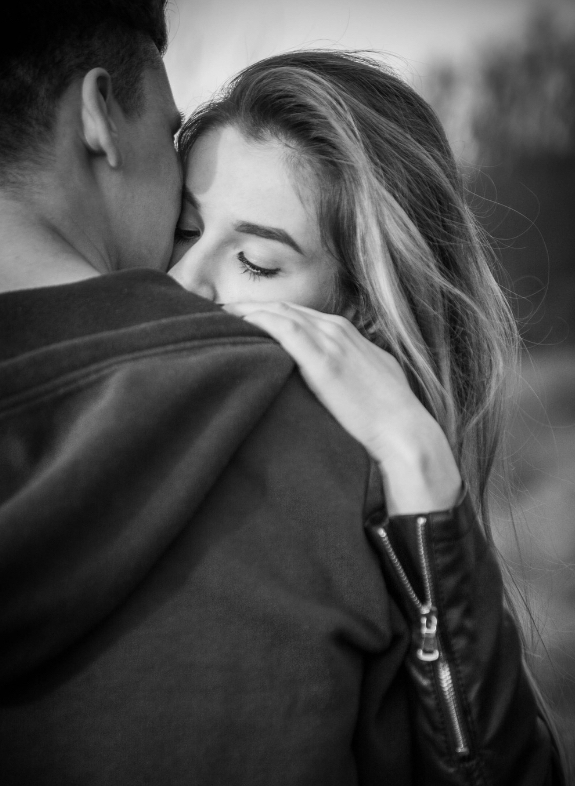 Conflict resolution can be difficult for most couples. Often we fear that our partner won't be open to what we have to say. We may think our partner doesn't care about how we feel, or that they just don't have the capacity to understand. This often results in a patter of forcing our perspective on each other or avoiding conflict resolution altogether.
Couples who struggle with conflict resolution have trouble getting back to normal. Instead, they tend to feel isolated, even when they're together.
Whether you find that you engage in frequent arguments that leave you feeling frustrated and alone, or you tend to suffer in silence by avoiding conflict altogether, I want to give you a few tips to help you navigate conflict resolution more effectively. Through practice, these tips will help you bounce back, helping you to feel closer together even through hard times.
Effective Conflict Resolution:
CHECK IN WITH YOURSELF. Take a moment to breathe and notice the feelings in your body and the thoughts that are passing through your mind. Do you feel vulnerable? Are you angry? Do you feel a sense of heaviness? Don't judge yourself; simply take note.
THINK ABOUT YOUR GOALS. What do you want to achieve from the conversation? What do you really want from the other person? Be solution oriented. If you want to make the other person feel bad, things probably won't go so well. On the other hand, if you want the other person to understand you so that your relationship will be more harmonious, then you're on your way to effective conflict resolution.
SHARE YOUR PERSPECTIVE. Here is where things become technical. Now that you know how you feel and what you want, it is helpful to be thoughtful about how you express yourself. It's common to assume that because you and another person share an experience, you will both feel the same way about it. However, because of our unique upbringings and experiences, we all view things a little differently. In order to let the other person know you are open to hearing their perspective, it is helpful to use "I messages."  For example, instead of making a statement such as "you don't care about me", which could make the other person feel defensive, saying something such as "I felt like I didn't matter to you when you didn't call to check on me" lets the other person know how you interpreted their actions and gives them space to clarify their intentions.
USE NONJUDGMENTAL LANGUAGE. Think about what you find upsetting and describe it using descriptive, nonjudgmental language. For example, if you were offended because someone arrived late to a meeting, don't say something like "You were inconsiderate or rude." Try saying, "You were 15 minutes late, and it's important that everyone arrive on time."
CHECK IN WITH THE OTHER PERSON. Ask about how the other person experienced the situation. This gives the other person a chance to share his or her perspective, which may change your outlook. Continuing from the example above, in addition to saying , "You were 15 minutes late, and it's important that everyone arrive on time," you can check in with the other person by saying "Are you okay? Was there a reason you were late?"
While these steps seem simple, effective conflict resolution is a skill that takes time to develop. Incorporating these tips may feel difficult at times because they may trigger negative feelings that are rooted in the past. However, If you master these steps, you will find that your conversations will become more productive and you will be well on you way to building stronger and more meaningful connections with others.
Need help with conflict resolution?
Before you engage in the same old argument, or talk yourself out of addressing a problem with someone again, give me a call. I am a psychological assistant in downtown Los Angeles, and I help couples navigate conflict resolution in their relationships so they can find peace and energy again. Call me today for a free consultation.
Crystal Clements, PhD
Psychological Assistant in Downtown Los Angeles
Anxiety, Depression, Couples Issues