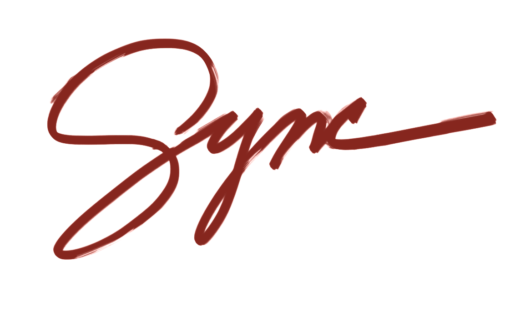 Find healing through quality counseling
Locations throughout Los Angeles & Ventura Counties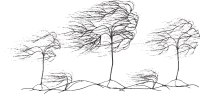 San Gabriel & San Fernando Valleys
[contact-form-7 id="50435″ html_class="cf7_custom_style_1″]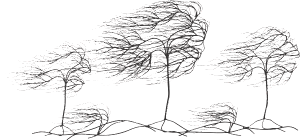 We let light shine into "dark spaces" of our soul when we "Stand" truly as we are.

Man cannot approach the Divine by reaching beyond the human; he can approach Him through becoming human.

God's hidden yet revealing presence can be encountered through a willful surrender of our person in every interaction with whomever or whatever. This move to authentic encounter has come to be known as Relational Grace.

The healing and growth of the self is not discovered through an improved relationship to oneself. Rather, transformation occurs by being made present by another person and knowing that you were made present by them.

Fulfillment of existence can be found in a quiet devoted relationship to nearby life.

Everyone has in him something precious that is in no one else. But this precious something is revealed only if one truly perceives their strongest feelings, their central wish, that stirs their inmost being.