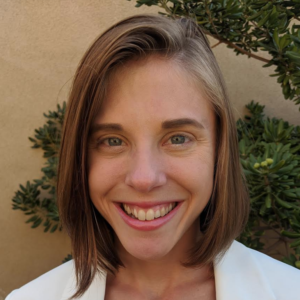 Hannah Ngaihte
MFT Trainee
Hourly Rate: $60
Accepts PPO Insurance: No
Sliding Scale: Yes
Office location: Sierra Madre
IDENTITY EXPLORATION, RELATIONSHIP ISSUES, TRAUMA, ANXIETY, CHILDREN, ADOLESCENTS, FAMILIES
"We're all human, aren't we? Every human life is worth the same, and worth saving." 
–  J.K. Rowling, Harry Potter and the Deathly Hallows 
We all need to be loved and accepted as we are; yet we often fear that if others know the deep, ugly parts of ourselves, those parts even we ourselves are afraid to explore, that we will be rejected.  We may even reject ourselves.  But the truth is that we all have deep, ugly parts, and only through exploring those in a place where we feel safe and accepted can we find freedom in being our authentic selves.  I want to offer you that space and that relationship. 
Running through each of our veins, alongside the vast diversity in experience, culture, and values that makes us uniquely beautiful, is the raw humanity that unites us all.  We each must go through the process of learning who we are in this great, confusing world.  Beginning in childhood, this process is lifelong and influenced by relationships, surroundings, happenstance events, stages of development, and other factors that we can and cannot control.  You may not understand what is going on inside and outside of you and feel powerless to change.  But that power is within you—I hope you take the first step in coming to counseling to see that you and your life can and will change.  It will not be easy, but it will be worth it, and I am honored to embark on this journey with you. 
ABOUT HANNAH:
Hannah is a Marriage and Family Therapist Trainee studying at California Southern University.  She grew up as a triplet in a busy family of six children along with international students living together as family.  She is also an Elementary and Special Education Teacher who worked in Thailand for 7.5 years as a teacher of children as well as women and men leaving the sex industry to seek new life.  Hannah has held hands with those who have dramatically transformed their lives and found new hope.  Knowing that hope is there for everyone, Hannah's goal is to help you find that hope that will transform you into the you you were made to be.
626-471-1320
Hannah is a Marriage and Family Therapist Trainee and sees clients under the supervision of Annie Miller, a licensed Marriage and Family Therapist (MFC 52595).