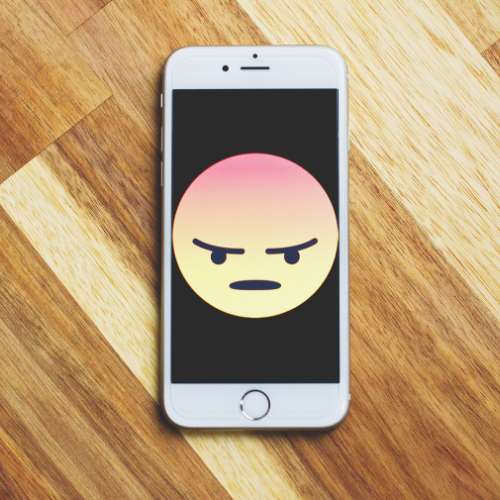 Anger can be a normal and healthy emotion. So why is it often so problematic? Here are a few signs that your anger may be harmful rather than helpful:
I'm often told I have a "bad temper"

Others distance themselves from me when I'm angry

Expressing anger leads to fighting

I don't feel understood when I'm angry
Let's take some time to understand anger in a different way.