---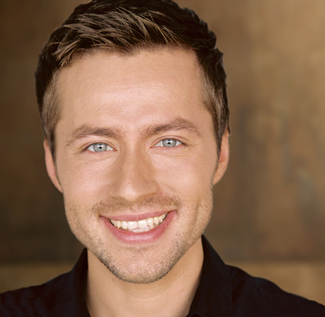 Darrell Walters
MDiv, MS
(626) 802-5495
Hourly Rate: $125

Sliding Scale: Yes
---
Helping Individuals, Families, Adolescents & Children Thrive: Children of divorce, parenting issues, ADHD, anxiety, depression.
"Deeper than our instinct to live is our longing to be alive." -Erwin McManus
There is a deep desire in all of us for life, but all too often the stress and noise of living overwhelm and distract us from it. Maybe you're going through a divorce, shouldering the burden of anxiety or depression, or you're struggling to connect with your children. Different stages of life hold different challenges. Regardless of the specific stressors, I can provide the needed support and help you navigate it well.
I enjoy creating a safe space where individuals can be seen and heard, where tension is relieved and broken relationships restored. Over the years of working with families in various capacities, I have witnessed the healing power of supportive, loving and nurturing relationships.
I have done extensive work in the field of thriving and positive youth development, as well as Interpersonal Neurobiology, working alongside Drs. Dan Siegel and Tina Bryson to create resources based on The Whole-Brain Child, a best-selling book on practical strategies to nurture your child's developing mind.
Darrell completed a Master of Science in Marriage and Family Therapy at Fuller's Graduate School of Psychology in May of 2010, and completed a Master of Divinity at Fuller Theological Seminary in March of 2011. Prior to this, he obtained a B.F.A. in Graphic Design, and studied Psychology and English at the University of Wisconsin. He studied Film and Culture in Marburg, Germany, before settling here in Pasadena to pursue graduate school. Darrell is a Marriage and Family Therapist Intern (IMF64219) under the supervision of Curtis Miller, PsyD, DMin, MFT#31636.
We are a community of therapists and counselors in Pasadena, CA.
We help individuals, couples, families, and children discover lasting change.